Things I'm loving today.....
I'm loving that it was 35 degrees today and that it's going to be 40 degrees tomorrow! For a Minnesota girl who hates winter, that's great weather for December!
Modern Family..... This show seriously cracks me up!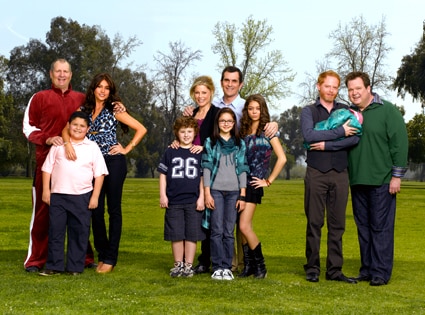 Sleeping in! With my class being on Winter Break, my boss tries to mix up my schedule a little bit. This is actually a great thing because usually that means that my day is shorter and I get to sleep in a little bit.
Mr. and Mrs. T Bold and Spicy Bloody Mary Mix. I recently fell in love with bloody mary's and this mix is AAAAAAMAZING!!
I'm lovin' that it's JEANS WEEK at work! There is something about wearing jeans that simply makes the work week that much better. I don't know what it is...it just is!
I'm lovin' that tomorrow is my FRIDAY!! Praise God for two three-day weekends in a row! We should do this every week!